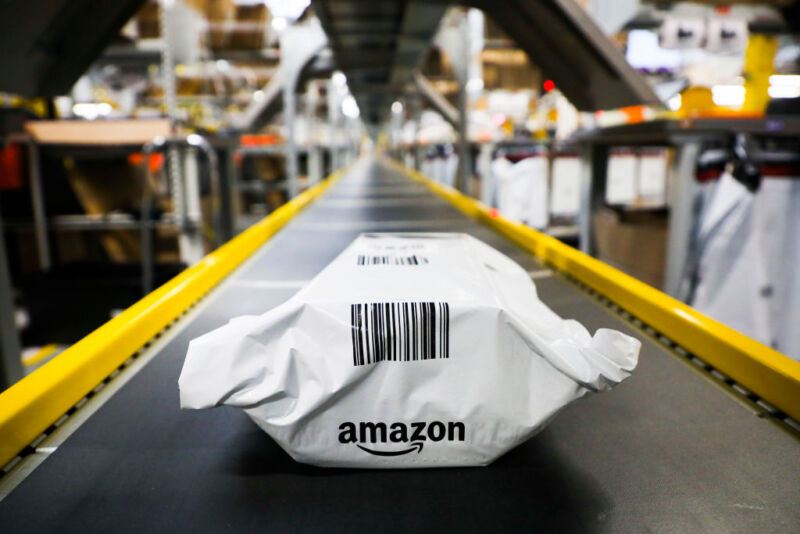 Amazon has won a record amount of tax breaks this year as local officials try to lure the online shopping giant to expand its one-day or same-day delivery networks in their areas.
According to data from Good Jobs First, an economic development watchdog based in Washington, DC, Amazon has so far secured about $650 million in sweeteners from local and state governments in 2021, a mixture of grants, tax exemptions, and other incentives. This was likely to be a conservative estimate, the group said, because of the secrecy around some of the deals.
With three months still to go, 2021 already has the largest yearly tally since Good Jobs First began collecting the data in 2000, excluding incentives for non-logistics projects, such as filmmaking and office development, and the more than $750 million package Amazon was awarded in 2019 to build its "second" headquarters in Arlington, Virginia.