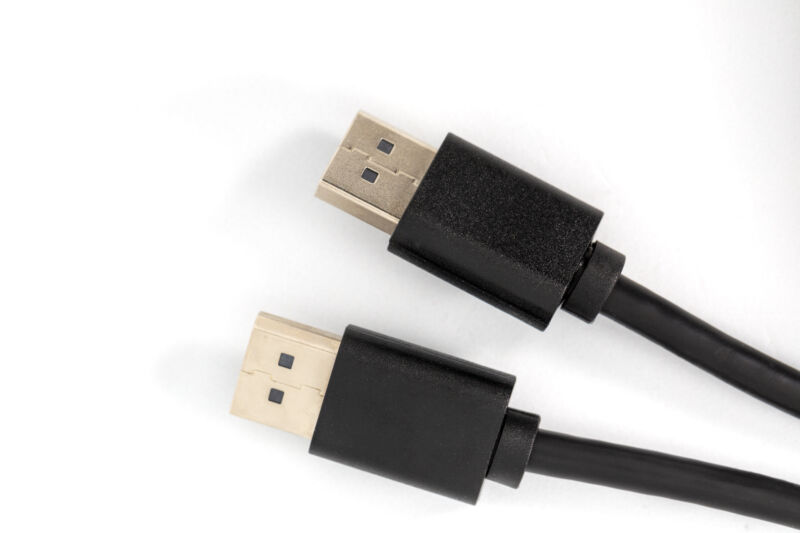 Pixel and speed enthusiasts have anticipated DisplayPort 2.0 products since the Video Electronics Standards Association (VESA), which makes the spec, announced its incoming in 2019. While the pandemic inhibited the ability to test products for supporting the video protocol and slowed its release, we've inched closer to seeing monitors, PCs, and other devices earn DisplayPort 2.0 certification.
VESA on Monday announced certification for AMD's Ryzen 6000 laptop CPUs to support DisplayPort 2.0 at up to one of its highest data link rates, Ultra-high Bit Rate 10 (UHBR10), which has a 10Gbps link rate and max throughput of 40 Gbps across four lanes.
VESA introduced UHBR labels to DisplayPort 2.0 in February. Once DisplayPort 2.0 products are readily available, it'll be easier to determine which products support the higher bandwidth capabilities of the backward-compatible spec. The move came after the HDMI Licensing Administrator, which makes the HDMI spec, received backlash for not clarifying which HDMI 2.1-certified products support the max capabilities.