Marvellous Martirosian Makes It Five Super MILLION$ Titles
Martirosian joins Astedt and Addamo in the five-time Super MILLION$ champion club.
Related Articles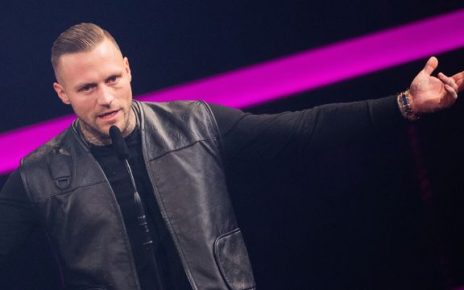 Zum zweiten Mal in Folge ist der Rapper Kontra K als "Bester Hip Hop Act" im Rahmen des Musikpreises "1LIVE Krone" ausgezeichnet worden. "Ich bin gerührt, muss ich ehrlich sagen", sagte Kontra K in der Radio-Sondersendung am Donnerstag. "Das ist ein Voting-Preis, wo sich die Fans für ihren Künstler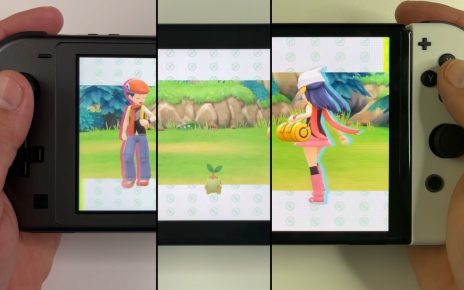 What Switch are you playing on? If you're still trying to decide the Nintendo Switch that's right for you, perhaps this side-by-side…by-side comparison of the new Pokémon Diamond and Pearl remakes can help. YouTube channel 'Open Surprise' has uploaded a video showing what the latest Pokémon Switch releases look like on each of the different […]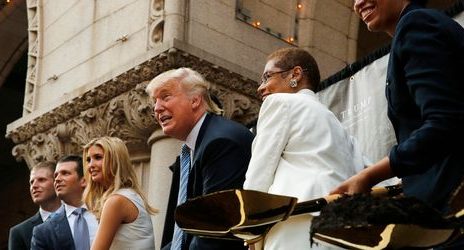 Die Rede ist von einem »unvermeidbaren Interessenkonflikt«: Die Wirtschaftsprüfer für das Firmengeflecht von Donald Trump kündigen die Kooperation auf. Hintergrund sind Ermittlungen der Behörden.