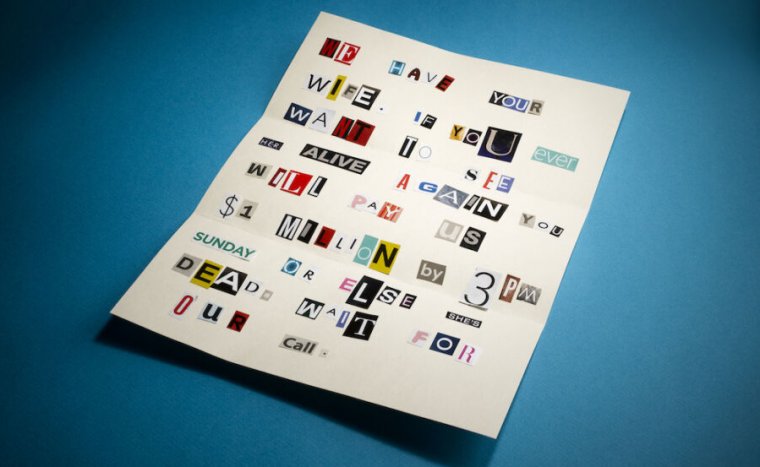 North Carolina A&T State University, the largest historically black college in the US, University was recently struck by a ransomware Group called ALPHV, sending university staff into a scramble to restore services last month.
"It's affecting a lot of my classes, especially since I do take a couple of coding classes, my classes have been canceled," Melanie McLellan, an industrial system engineering student, told the school newspaper, The A&T Register. "They have been remote, I still haven't been able to do my assignments."
The paper said the breach occurred the week of March 7 while students and faculty were on spring break. Systems taken down by the intrusion included wireless connections, Blackboard instruction, single sign-on websites, VPN, Jabber, Qualtrics, Banner Document Management, and Chrome River, many of which remained down when the student newspaper published its story two weeks ago.