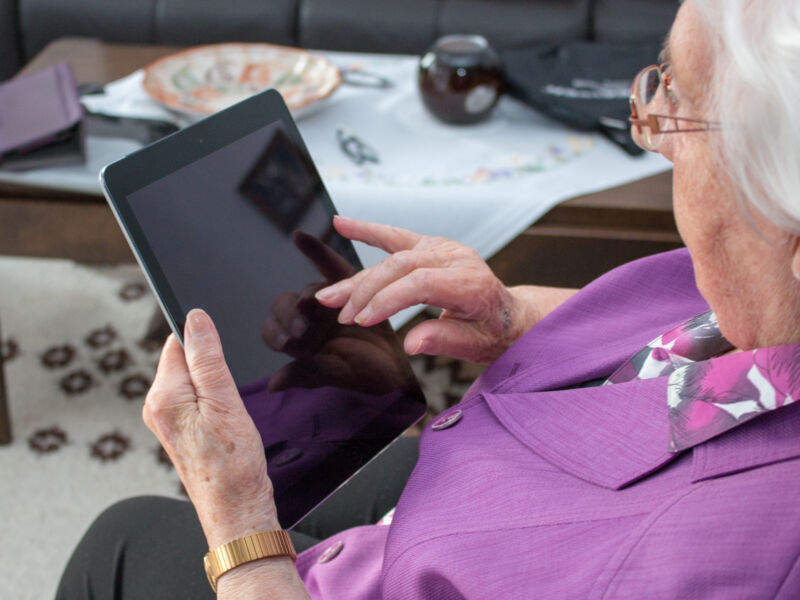 Facebook, which turned 18 last month, has developed something of a reputation for being the social network for older Americans. That reputation is not unearned—according to a Pew Research Center survey, nearly 72 million Americans over the age of 50 use Facebook. And while the platform still has more users under the age of 50 than over, Facebook remains many older Americans' sole social network.
That's something the AARP is looking to change, though. The nonprofit funded the creation of Senior Planet Community, a social media network that encourages users to join pre-existing groups around shared interests, including gardening, travel, fitness, food, and technology. In that way, it feels more like a pared-down version of reddit or a small collection of forums.
The social network was developed by an AARP affiliate, Older Adults Technology Services. OATS started out giving computer classes to older folks in New York City and has expanded its physical footprint over the years. During the pandemic, those classes moved online, and Senior Planet Community grew from that transition.