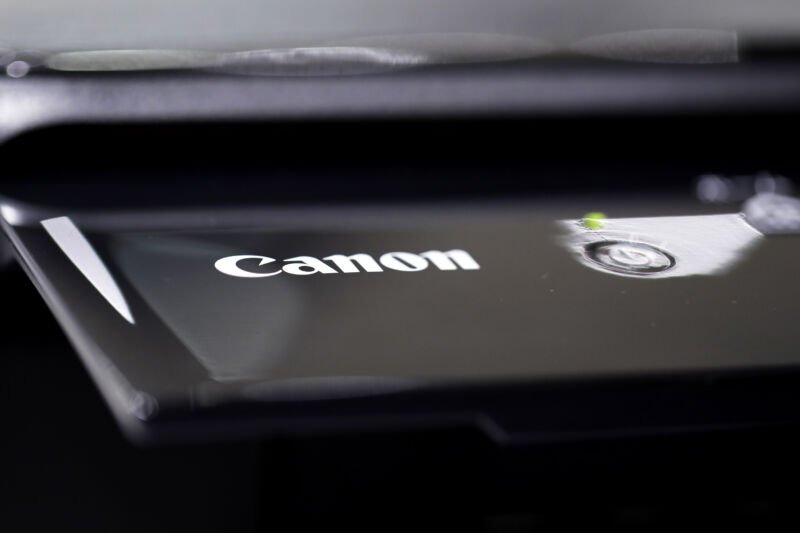 For years, printers have been encumbered with digital rights management systems that prevent users from buying third-party ink and toner cartridges. Printer companies have claimed that their chip-enabled cartridges can "enhance the quality and performance" of their equipment, provide the "best consumer experience," and "protect [the printers] from counterfeit and third-party ink cartridges."
Left unsaid is the fact that requiring first-party cartridges also ensures a recurring revenue stream. It's an old business model—Gillette sold its razor handles cheaply to sell more razors, for example—and it's one that printer companies have enthusiastically embraced. Lexmark, HP, Canon, Brother, and others all effectively require users to purchase first-party ink and toner.
To enforce the use of first-party cartridges, manufacturers typically embed chips inside the consumables for the printers to "authenticate." But when chips are in short supply, like today, manufacturers can find themselves in a bind. So Canon is now telling German customers how to defeat its printers' warnings about third-party cartridges.