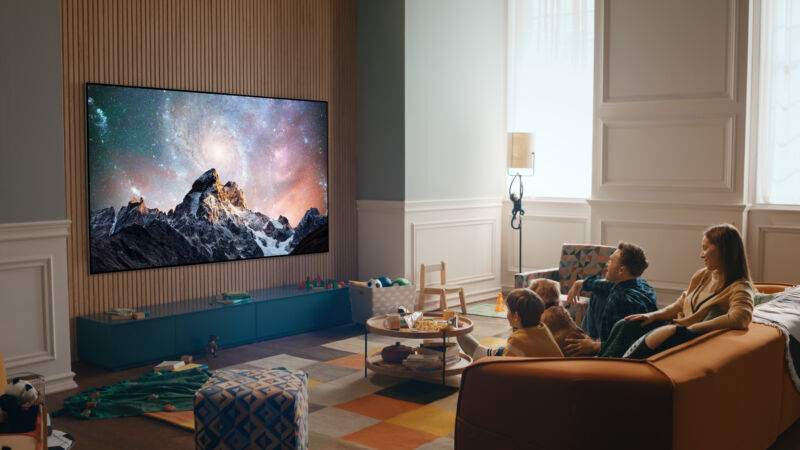 LG's OLED TVs have dominated the conversation among high-end TV enthusiasts for a few years now, but the past couple have finally brought at least some OLED TVs to prices that middle-class households could afford.
And like clockwork each year, LG attends the Consumer Electronics Show (CES) to announce a new lineup of OLEDs that include some improvement or another: cheaper, bigger, smaller, whatever. This year, the big news is that some of LG's TVs are brighter.
LG maintains a few different lines of OLEDs currently: the entry-level A series, the slightly more feature-rich B series, the flagship C series, the high-end G series, and the 8K Z series.