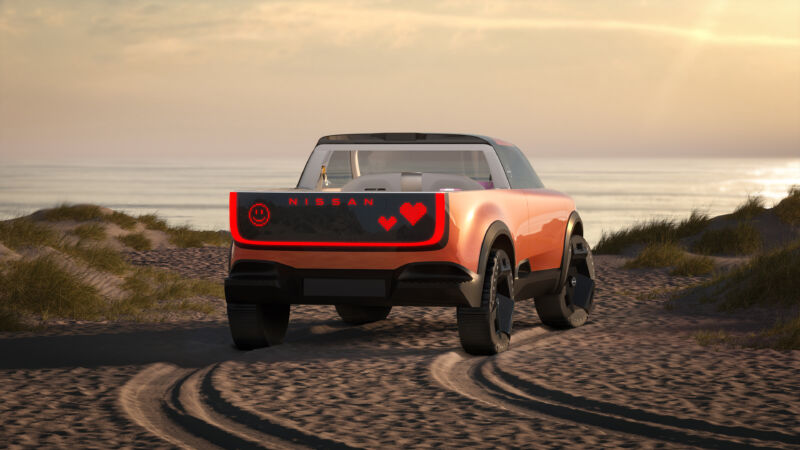 As more and more automakers turned their attention to EVs, one-time leader Nissan finds itself playing a game of catch-up. In an attempt to make up for lost time, today it announced that it will invest $17.6 billion over the next five years "to accelerate the electrification of its vehicle lineup and rate of technology innovation."
The plan, called "Nissan Ambition 2030," is notable for its lack of ambition.
The company says it will introduce 15 new EVs, though it gave itself a generous deadline of 2030. It also said that, by the end of the decade, 50 percent of Nissan and Infiniti sales will be "electrified," which is industry-speak for adding electric motors, not necessarily supplanting internal combustion engines. Much of Nissan's strategy relies on series hybrids, where a range-extending gas engine will recharge a small battery. It's a strategy that looks good on paper but has largely been abandoned by other automakers either because of mediocre sales (Chevy Volt) or looming government regulations.