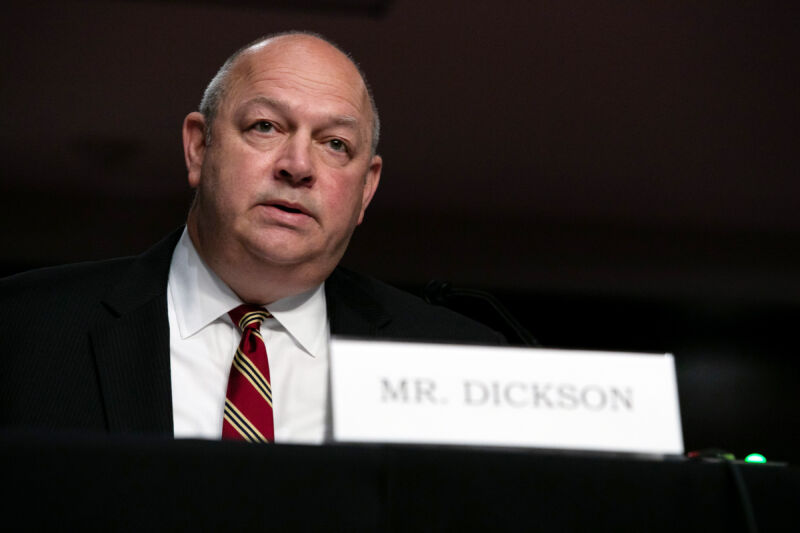 Two weeks ago, AT&T and Verizon reluctantly agreed to delay the launch of 5G on newly acquired C-band spectrum licenses for one month, until January 5, in response to the Federal Aviation Administration's claim that the new service could interfere with radio altimeters used in airplanes.
Mobile carriers aren't alone in being frustrated by the delay. Telecom-industry observers point out that the Federal Communications Commission approved use of the C-Band spectrum from 3.7 to 3.98 GHz only after analyzing the aviation industry's interference claims and finding no evidence to support the claims. The FCC also required a 220 MHz guard band that will remain unused to protect altimeters from interference. That guard band is more than twice as big as the 100 MHz buffer initially suggested by Boeing, the FCC has said.
Moreover, this spectrum is reportedly already being used for 5G in nearly 40 countries without evidence of the problems that US aviation officials are warning of. "Tick, tick, tick… US wireless leadership and national security await 'resolution' of unfounded concerns by FAA," former FCC Commissioner Mike O'Rielly tweeted yesterday.