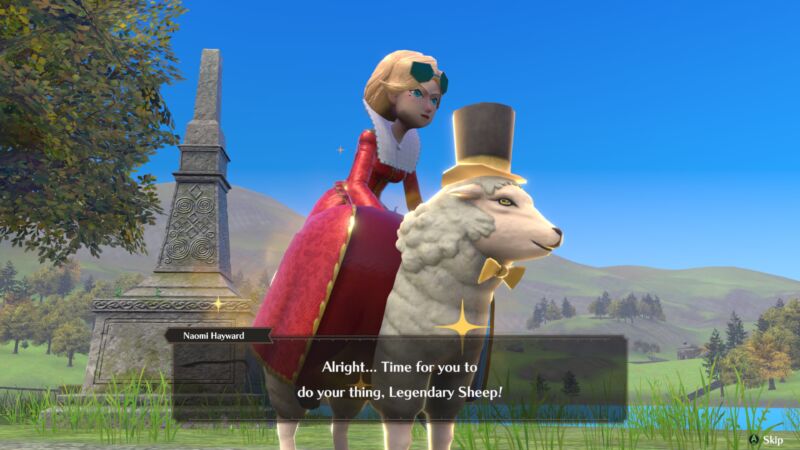 The Good Life throws you into its offbeat little tale without much preamble.
After a cute storybook introduction, New Yorker photojournalist Naomi Hayward is dropped off in an Untitled Goose Game -caliber sleepy British hamlet called Rainy Woods, the self-proclaimed "happiest town in the world. " Why will be it the happiest town within the world? Nobody knows, but that's what Naomi is there to find out. The place supposedly has an earth-shattering secret that her employers at the Morning Bell want her to uncover—though because she's drowning in debt it's less of a request than a mandate.
Regardless, in the game's first five minutes, an enigmatic woman inside an electric wheelchair gives Naomi a house. Not long after, the Bell has her uploading pictures of the town to an Instagram-esque site, Flamingo, to earn "emokes" (likes). Each is worth mere pence on the British pound, a mechanism used to slooowly pay down Naomi's debt. In the next hour, she learns everyone throughout the town (except the woman) turns into dogs or cats at night—and that's it's not the million GBP scoop she thinks it is.