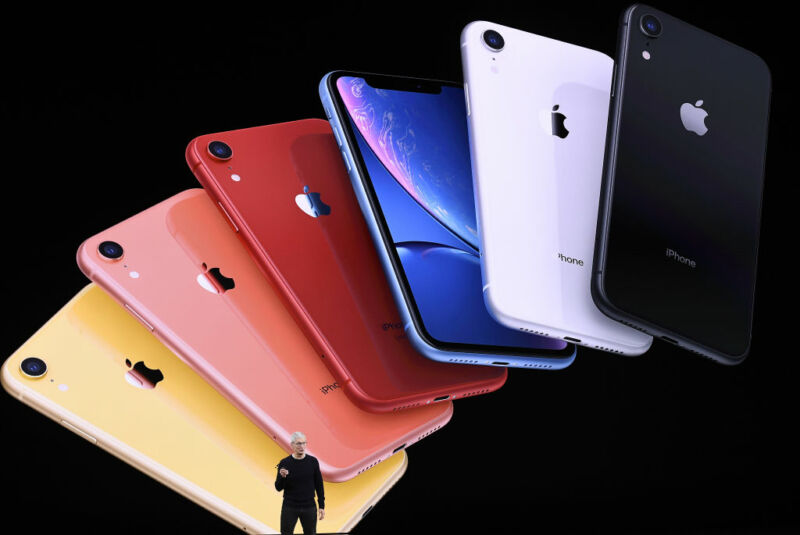 Apple will expand its advertising business, according to two people familiar with its plans, just as it brings in new privacy rules for iPhones that are likely to cripple the ads offered by its rivals, including Facebook.
The iPhone maker already sells search ads for its App Store that allow developers to pay for the top result. In searches for "Twitter," for example, the first result is currently TikTok.
Apple now plans to add a second advertising slot, in the "suggested" apps section in its App Store search page. This new slot will be rolled out by the end of the month, according to one of the people, and will allow advertisers to promote their apps across the whole network, rather than in response to specific searches.