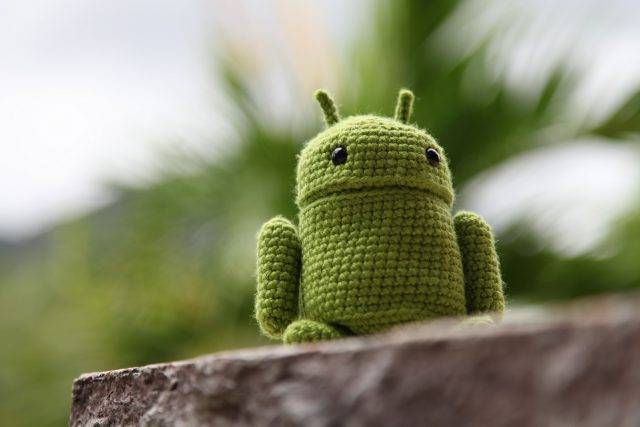 Austrian privacy activist Max Schrems has filed a complaint against Google in France alleging that the US tech giant is illegally tracking users on Android phones without their consent.
Android phones generate unique advertising codes, similar to Apple's Identifier for Advertisers (IDFA), that allow Google and third parties to track users' browsing behavior in order to better target them with advertising.
In a complaint filed on Wednesday, Schrems' campaign group Noyb argued that in creating and storing these codes without first obtaining explicit permission from users, Google was engaging in "illegal operations" that violate EU privacy laws.