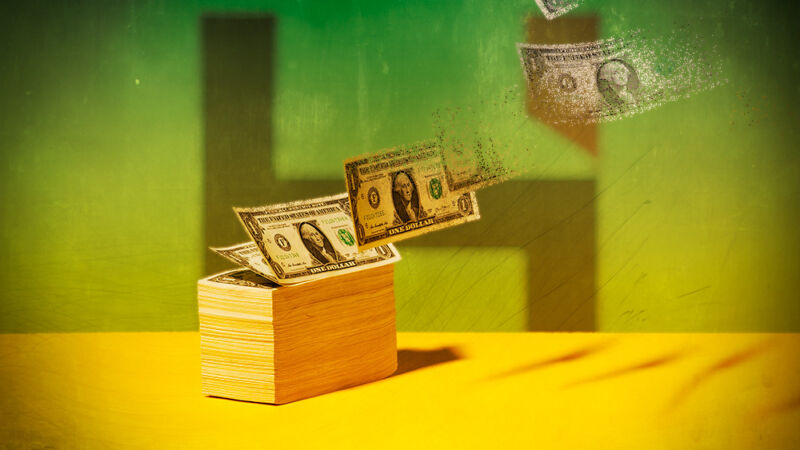 The short-selling firm Hindenburg Research has published a new report alleging that startup electric truckmaker Lordstown Motors has been exaggerating customer demand to aid in fundraising. CEO Steve Burns has claimed that Lordstown already has more than 100,000 pre-orders—enough to keep its Ohio factory busy for more than a year once the company starts production. In reality, these pre-orders are non-binding. And Hindenburg claims that some of the supposed customers don't seem to have the financial resources to make good on their multi-million dollar orders even if they wanted to.
Hindenburg is in the business of selling a company's stock short and then publishing damaging research about the firm. If the stock falls, the company makes a profit. That strategy seems to be working with Lordstown. As I write this, Lordstown's stock is down about 15 percent for the day.
The company made its name with a September exposé of another electric truckmaker, Nikola. Hindenburg's report revealed that a promotional video of the Nikola One truck "in motion" actually showed it rolling down a hill, with the camera tilted slightly so it appeared to be driving on level ground. Nikola's stock has fallen about 60 percent since Hindenburg published its initial report.