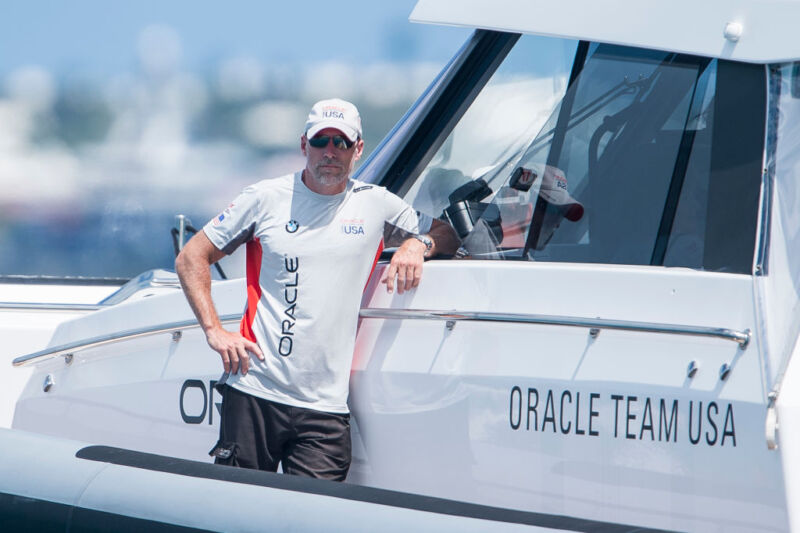 Elon Musk has raised $7.14 billion of funding for his $44 billion buyout of Twitter, from investors including Oracle co-founder Larry Ellison, crypto exchange Binance and asset management firms Fidelity, Brookfield and Sequoia Capital.
With the new financing commitments, Musk will cut the margin loan he has taken with a group of lenders by half to $6.25 billion and increase the equity portion to $27.25 billion. The remainder of the purchase price will be paid with debt raised from global banks.
The Tesla chief has been in a whirlwind effort to secure outside backing to join his audacious bid for the social media platform, even as traditional private equity firms involved in leveraged buyouts have largely eschewed the transaction.