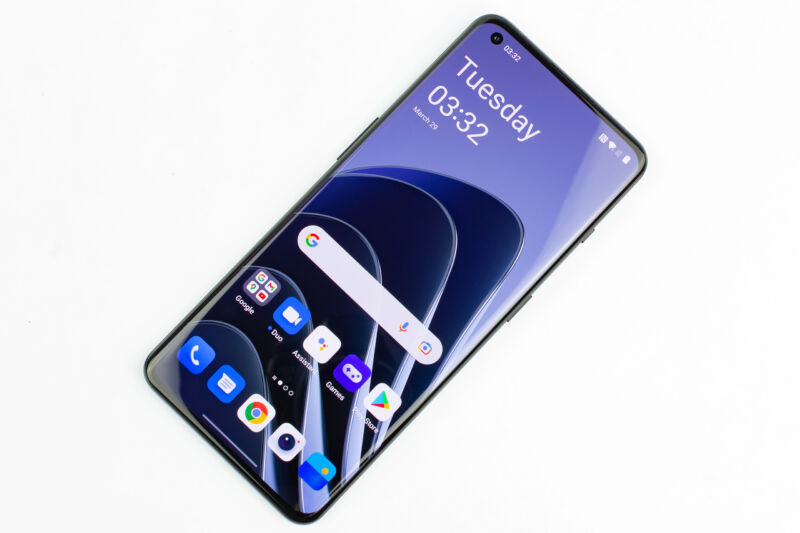 OnePlus is in a period of upheaval.
The Chinese company lost its co-founder, Carl Pei, in 2020, and it has been undergoing a turbulent merger with Oppo over the past year. No one outside the company knows what the future of OnePlus will look like, but its latest smartphone, the OnePlus 10 Pro, seems to be hinting at whatever this new OnePlus era will be.
OnePlus is part of a big conglomerate of smartphone companies under the BBK umbrella. Similar to how General Motors runs a bunch of car companies, all the BBK brands pick from the same parts bin and make similar products, but they target different markets. OnePlus' BBK sister companies Oppo, Vivo, and Realme are Chinese-focused, and iQOO is focused on India. OnePlus has been the Western-oriented wing of BBK. The launch countries for the OnePlus One were the US and Europe, which made a lot of sense. The three biggest smartphone markets are—in order—China, India, and the US.