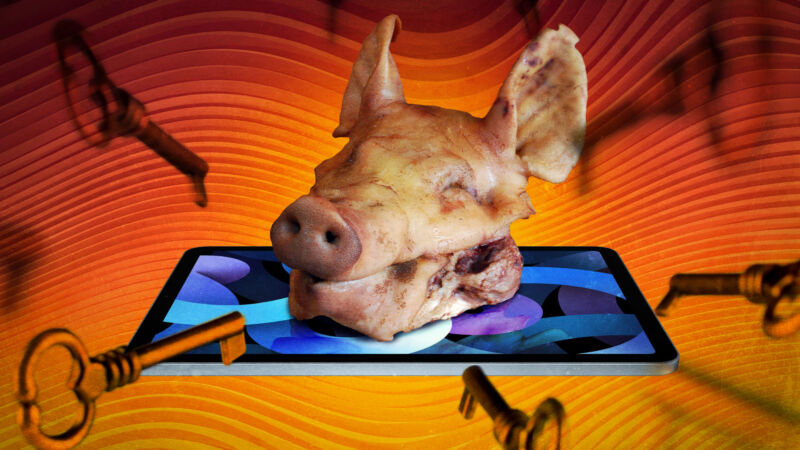 There are, by some estimates, more smart phones on this planet than human beings to use them. People who have never used a desktop computer use smart phones and other mobile devices every day and have much of their lives tethered to them—maybe more than they should.
As a result, cyber-grifters have shifted their focus from sending emails to gullible personal computer users (pretending to be Nigerian princes in need of banking assistance ) and have instead set their sights on the easier target of cell phone users. Criminals are using smartphone apps and text messages to lure vulnerable people into traps—some with purely financial consequences, and some that put the victims in actual physical jeopardy.
I recently outlined some ways to apply a bit associated with armor to our digital lives, but recent trends in online scams have underscored just how easily smartphones plus their apps can be turned against their users. It's worth reviewing these worst-case scenarios in order to help others spot and avoid them—and we aren't just talking about helping older users with this. This stuff affects everyone.