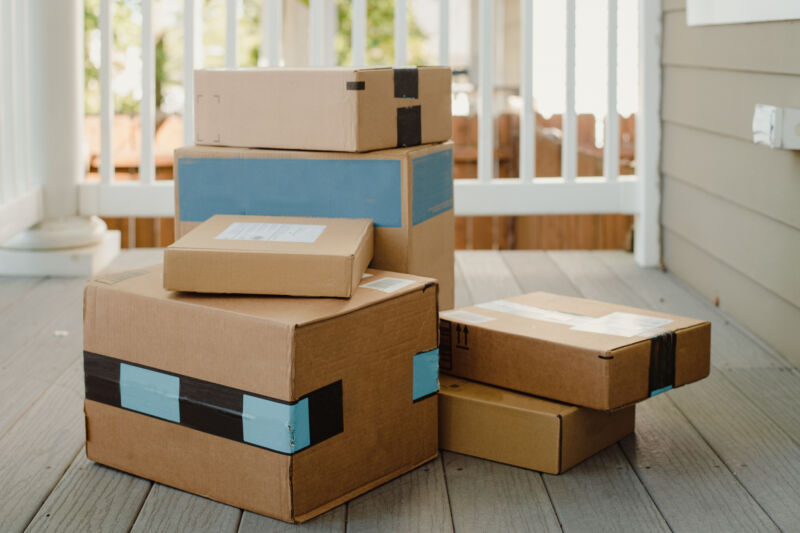 First it was toilet paper. Then it was processors and other silicon. Now it's cardboard. (And there's a whole lot of other stuff in between).
The latest kink in the planet's ever-gnarled supply chain is one that is sending retailers, shippers, and consumers all scrambling. Cardboard supplies are unreliable, as are those for other packing materials like paper and plastic. And what is available costs more, with loads of companies passing the increased expenses to customers.
Many of the cardboard-producing paper mills around the world shut down at different points during the COVID-19 pandemic. While plants have come back online, they're still scrambling to fill a backlog of orders.