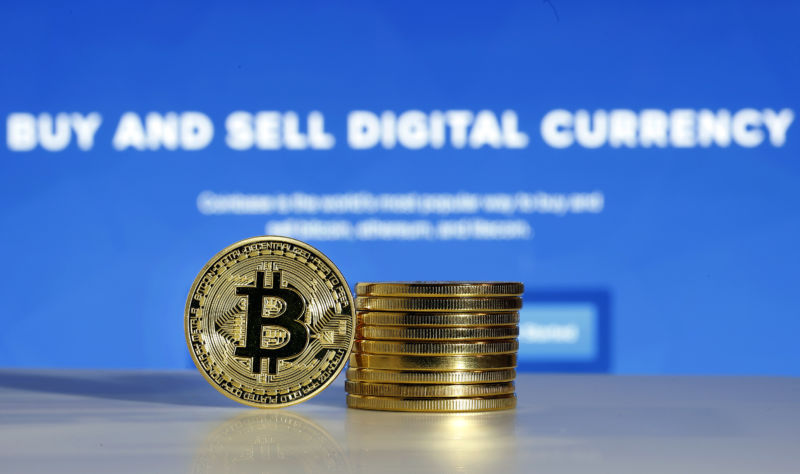 The US Securities and Exchange Commission has warned that it will sue Coinbase if it launches a new digital asset lending product, and also issued subpoenas to the cryptocurrency trading platform to provide it with more information, according to executives.
Paul Grewal, Coinbase's chief legal officer, said in a blog post that the company, which in April became the first major US cryptocurrency exchange to list publicly, had received a Wells notice from the regulator saying it would pursue legal action if Coinbase introduced a yield product called Lend.
Lend is designed to allow users to earn interest on certain digital assets on the platform.