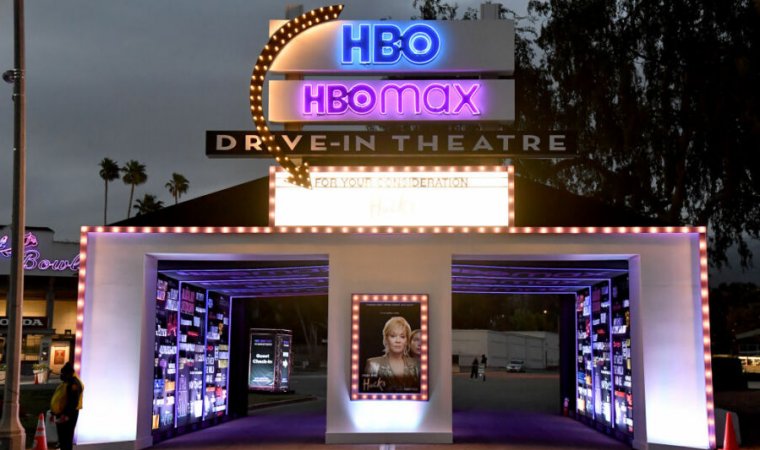 Wednesday morning, HBO Max rolled out a new, partially ad-supported service plan. Consumers can now choose between the original ad-free plan at $15 per month or the new, ad-supported plan at $10 per month—the breakdown is similar to Hulu (no ads) versus Hulu (with ads), at $12/mo and $6/mo, respectively.
HBO Max customers (new or existing) can also prepay for additional savings. Paying upfront gets you a year of service for the cost of 10 months at the monthly rate—$150/yr for ad-free or $100/yr for ad-supported.
The new ad-supported tier offers the same content as the ad-free tier, with the exception of Warner Brothers same-day premiere films. The ad-supported plans also do not offer resolution higher than 1080p or the ability to download content for offline viewing.