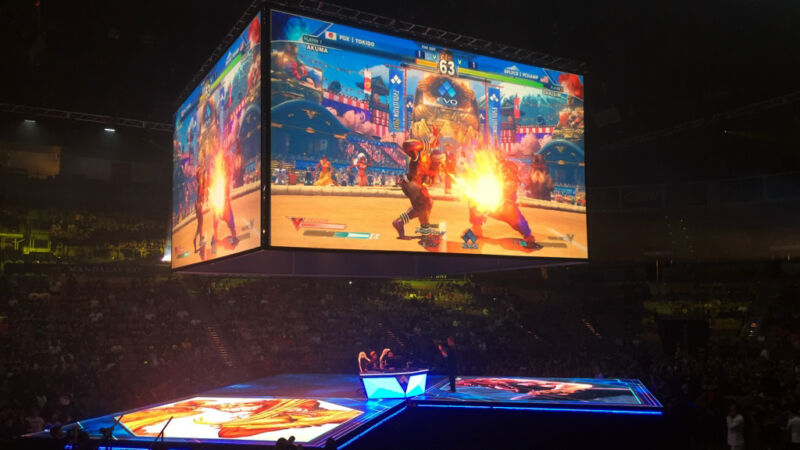 When it comes to acquisitions in the gaming industry, headlines usually revolve around big-ticket video games or backend software. Wednesday's news from Sony saw a major acquisition come in a much different form: the EVO gaming tournament series.
When it comes to fighting-game tournaments, none has proven larger or more long-lasting than EVO, which grew from a grassroots community effort in the '90s to a formal physical-event series in 2002. It expanded to include a Japanese variant, EVO Japan, in 2018, and it hosted over 14,000 players in 2019 to compete for a prize pool of over $200,000.
However, after its 2020 tournaments were transformed into an online-only, pandemic-era series, EVO co-founder Joey Cuellar was accused of sexual assaulting minors—and he confirmed the allegations in a public statement (since removed from Twitter). Shortly afterward, EVO removed Cuellar from all operational duties and canceled its EVO 2020 plans.